About Us
By partnering with others along the value chain, BATSEER LLC is helping to build tomorrow's sustainable operational systems.
BATSEER LLC in Brief
Trading | Agriculture | Automotive
BATSEER LLC will celebrate 20 year anniversary of it's founding in 2016. Our aim is to ensure that the Company will achieve stable and continuous growth together with society for another 20 years and far beyond.
To ensure continuous growth of the BATSEER LLC for another 20 years, we need to solidify the foundation of the group even further in Trading, Agriculture sector and expand our operations even more.
The world is changing and so is our Company.
We have been changing ourselves to be an expert company having more sophisticated expertise on broader fields, as a result of dedicated challenges to meet clients' and social needs. Such our challenges will continue. On the other hand, we have been continuously seeking the same goal.
To continue working as a company trusted by society and individuals through products and services we offer – like a needle of a compass always indicating the same direction
PRODUCTS
Our Core Values
Trading | Agriculture | Automotive
Customer first is a core value at BATSEER LLC. Our goal is to come up with solutions that make them more profitable: When they grow, we grow, and this brings value to our employees and society at large. It's exactly this thinking that lies behind our "Triangle" – working in partnership with customers and their clients. We know our products, and we know how to optimize them, so it makes sense to build an ongoing relationship with owners, operators and users.
The Mongolian economy had a particularly intense year in 2015 and 2016. BATSEER LLC faced unprecedented challenges, particularly in our traditional markets. Evidence of a deep and lasting deterioration in Mongolia has confirmed the relevance of the Company's strategic priorities: to be the benchmark service provider on fast-growing market.
We have reduced our debt by a null, a year ahead of target.
PRODUCTS
Our Mission
Trading | Agriculture | Automotive
By partnering with others along the value chain, BATSEER LLC is helping to build tomorrow's sustainable operational systems.
Going forward, we will also focus on downstream business partners to better understand their risks. At BATSEER LLC it is never about sales at any price, and it's our job to make sure we have the right values and processes in place to create a domino effect up and down the supply chain.
As proof of our achievement, BATSEER LLC has become the Best Supplier of the Year award from Oyu Tolgoi, one of the largest mining projects in the world, in 2010. Also, Ministry of Defense recognized BATSEER LLC as honorary partner award.
BATSEER LLC's ability to grow with the market and maintain market share is entirely dependent on knowing what our customers require, and on supporting their growth and profitability with efficient solutions. This differs from region to region, requiring Batseer to be flexible and resilient in light of changing market, economic and environmental conditions. Batseer has a proven track record in providing products and services that meet customer expectations.
PRODUCTS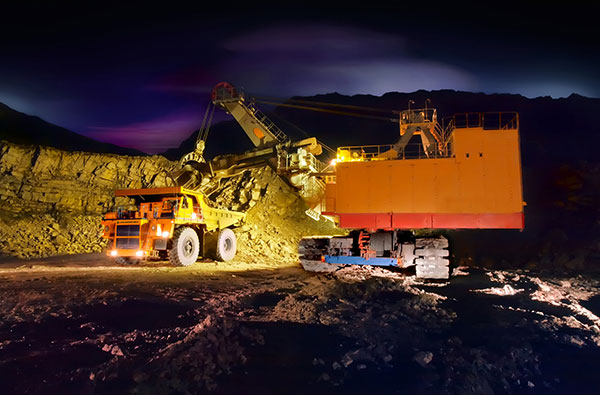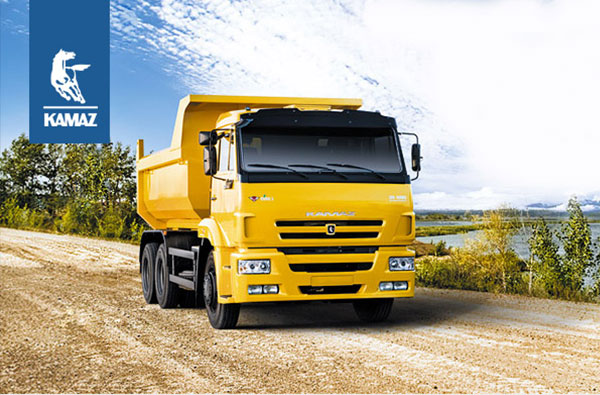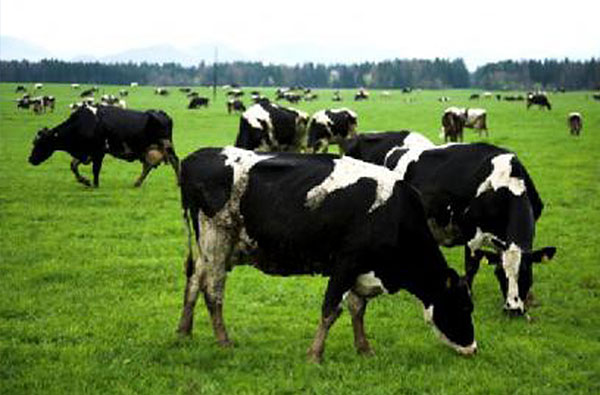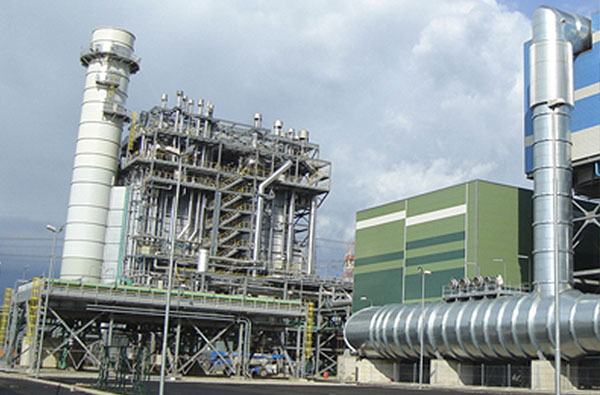 Service
We offer superior service, precisely tailored to each customer.
Our service mindset does not simply focus on the sales process. We believe that service must excel throughout the full contracting process, from introduction to full-scale operation. We work closely with our manufacturing partners on product while committing our resources to the planning and operation of our own projects.
Through good knowledge of customers needs, BATSEER LLC can continuously improve the quality of its services. Elimination of all forms of waste is the way our company can ensure that all deliveries meet the expectations of demanding customers.
Products
Batseer Trading has been with our market for over 20 years now. We offer commercial trucks, equipment's, and other products to mining, construction, agriculture, and logistic sectors. The brands we represent Kamaz, Ural, Bizol, Action Mobil, Tabme and PM.
Downloads
Description of Products
Contact Us
85 Worker's St Ulaanbaatar, Mongolia, 17062
Request send
Our location